This is a good place to have images, pictures, thumbnails etc......
Various Pics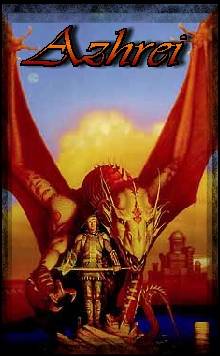 Cool dragon huh?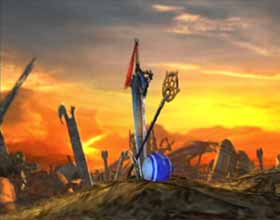 FF10 Screen
The sword of Tidus in FFX!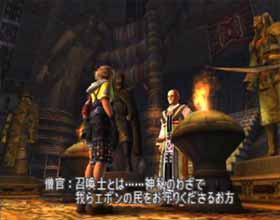 FF10
Screen you can only get from www.tokyopop.com!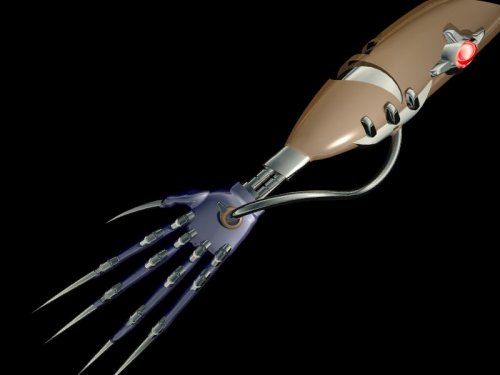 Robotic Hand
A pic of a robotic hand made in Rhino3d!

FF10
Logo for FF10!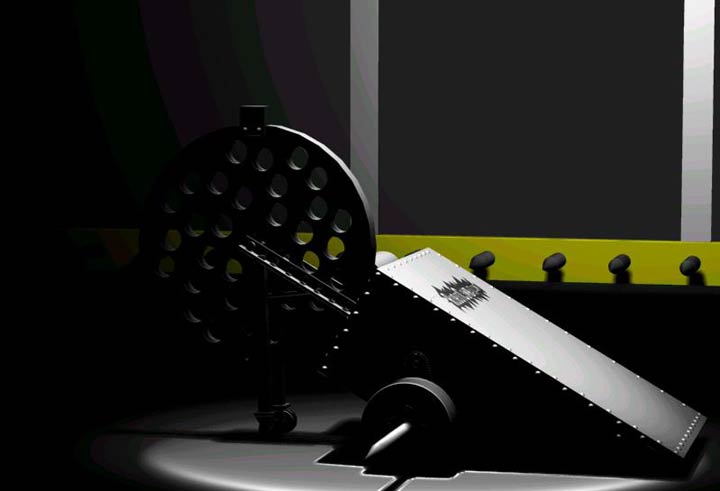 3d Backlash!
3D pic of Backlash in Rhino3d!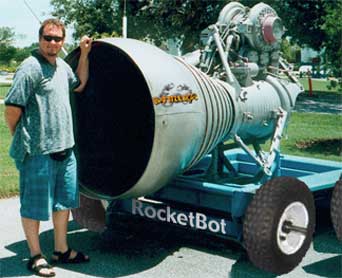 RocketBot
This is a pic of Jim Smentowski with Rocketbot, but too bad this is a trick photo!