Information about the links or groups of links shown below.
These links are about various things.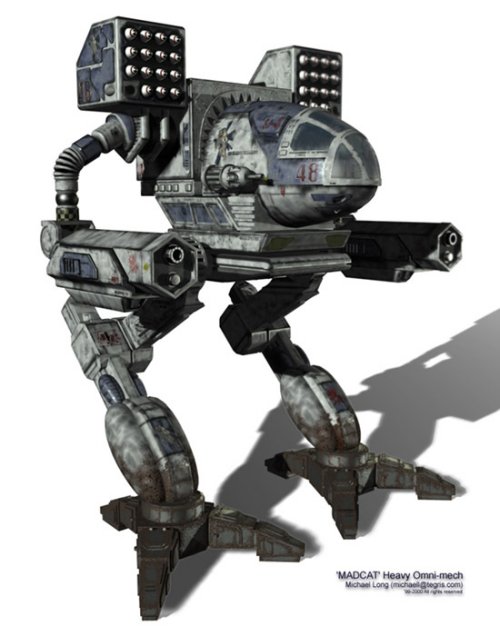 Madcat- Done in Rhino 3d-a 3d drawing program, go to www.rhino3d.com to get this program, it is great!
Search Engines
AltaVista You know us as the Internet's original search engine.
Lycos One of the most visited hubs on the Internet reaching one out of every two web users.
Yahoo! With over half a million sites divided into more than 25,000 categories, Yahoo! is both browseable and searchable.
InfoSeek GO Network is a new brand that brings together the very best of the Internet in one, easy to use place.
Favorite Sites
Team Nightmare Jim Smentowski's site-the builder of Nightmare and Backlash
Team CoolRobots Christian Carlberg-The builder of Minion and Overkill
Team Sinister Mark Setrakian-Builder of Mechadon, Snake, and Master!
My Battlebots Forum Share your knowledge to other builders!
Infernolab Jason Bardis-Builder of Missing link and Doctor Inferno Junior!
Bawls Makers of the pop that has the highest caffeine around!
Battlebots.com Official site for battlebots!
PlanetAction For all your action needs!
Convert Central Official site for your Nukem needs!